Apartments and Townhomes for Rent
Crestline Realty has been building a reputation on fairness and integrity in multifamily housing management since 1996. At Crestline, we understand that a comfortable home is a well-maintained home and that is why we strive to provide the most desirable places to live in the communities we serve.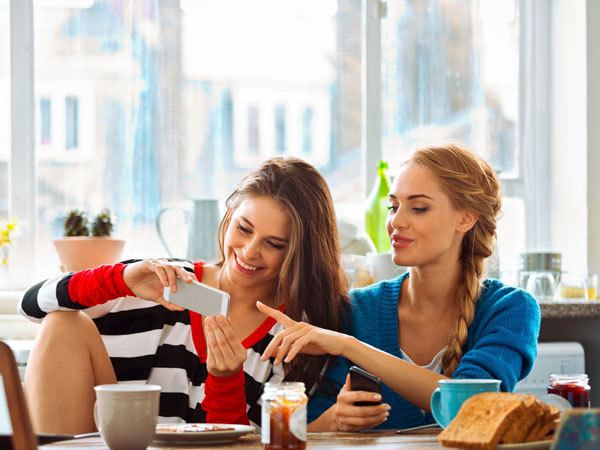 Committed to Quality
We at Crestline Realty take pride in our communities and attribute much of our success to the care and cooperation provided by our loyal residents, invested property owners and friendly on-site staff. Each of our unique multifamily properties is cared for by our helpful and handy on-site employees as well as the invested property owners and caring professionals at Crestline Realty. Take a moment to browse our comfortable apartments and townhomes, and contact us today to find the right home for you.