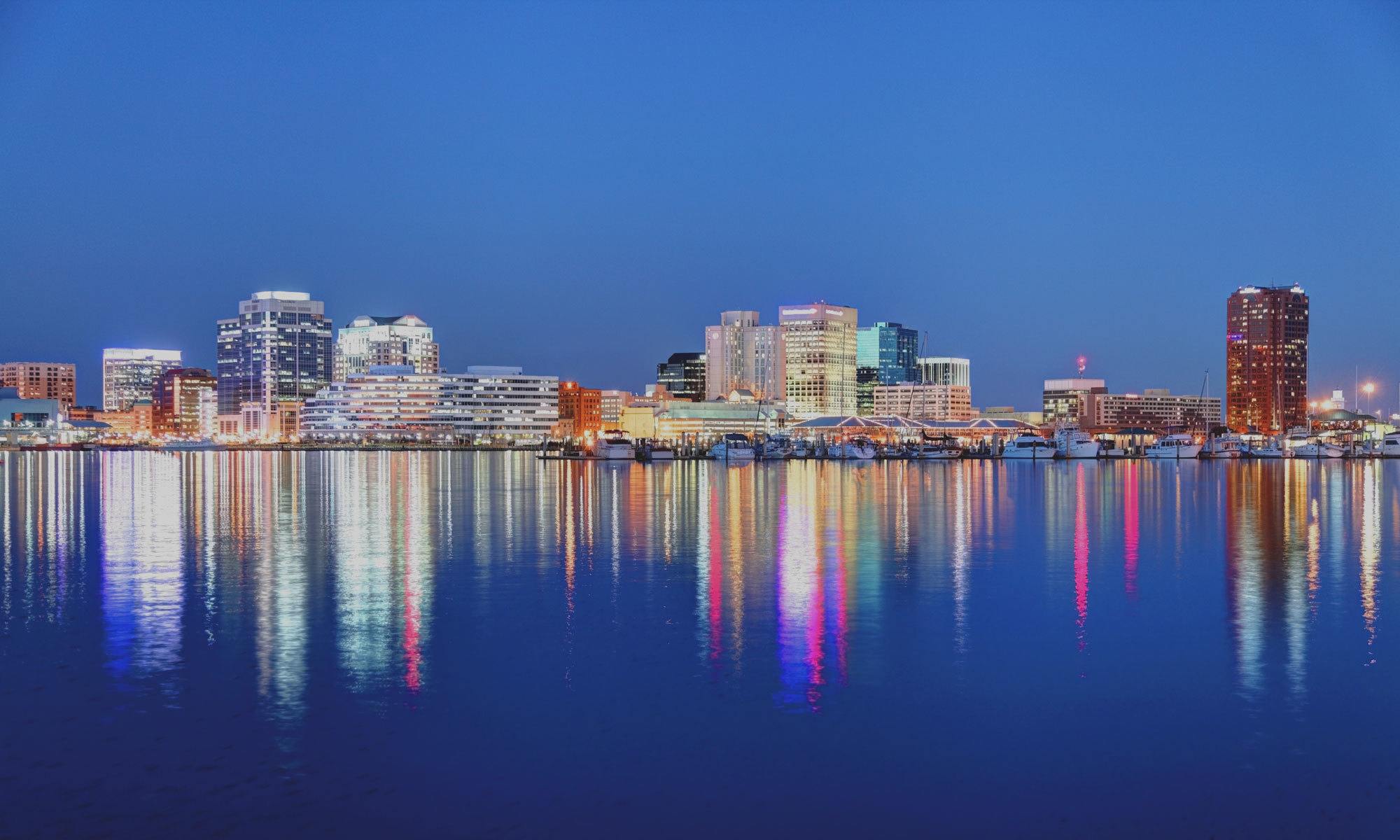 Welcome to
REAL LIFE. REAL HOMES.

At Crestline, We're
Committed to You
Crestline Realty is a multifaceted property management and real estate service company offering apartments, townhomes and condominiums for rent and single-family homes for sale. To make your move a little easier we also offer several well-placed self-storage facilities throughout Hampton Roads for your storage needs. At Crestline Realty, we believe that happy residents and homeowners make for successful communities. That is why our team consists of only the most dedicated real estate professionals, knowledgeable staff, and owners and builders dedicated to better communities. We want everyone to have a comfortable home in a fabulous community!

Crestline Realty offers:
Affordable apartments
Luxury apartments, homes and condos
Single family homes for sale
Strategized marketing plans for sellers
Storage rentals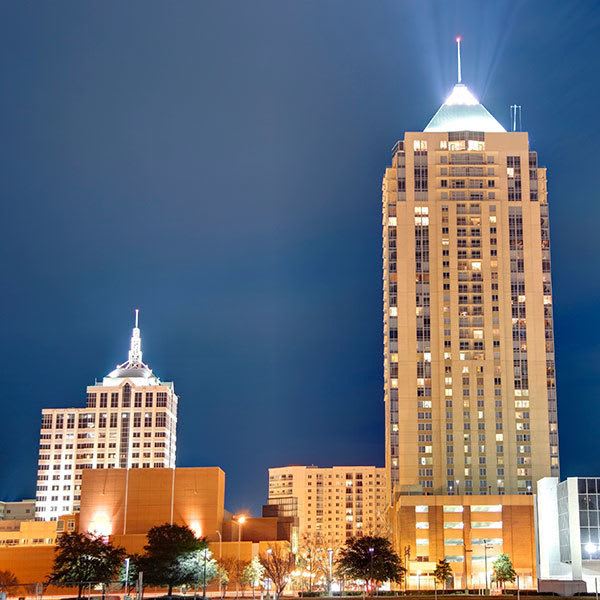 We are more than your typical property management company. At Crestline Realty, we believe that courteous, capable and well-trained employees and real estate agents make for happy customers – and when our residents and homeowners are happy, we all win. The property owners and home sellers who choose Crestline Realty are invested and involved in the healthy operations of their properties and communities, as we are; that is why they chose Crestline Realty.