Invested and Involved
Crestline Realty strives to provide same-business-day or next-business-day service on all non-emergency service requests. We are proud of our properties and show it by promoting preventative maintenance in addtion to fixing it right the first time. We believe that if you take care of the property, the property will take care of you. That is why we keep our staff abreast of common maintenance and repair procedures. Our agents and leasing professionals are well versed in both Federal housing laws as well as State and local laws pertaining to our industry.
Our helpful on-site employees receive ongoing training in: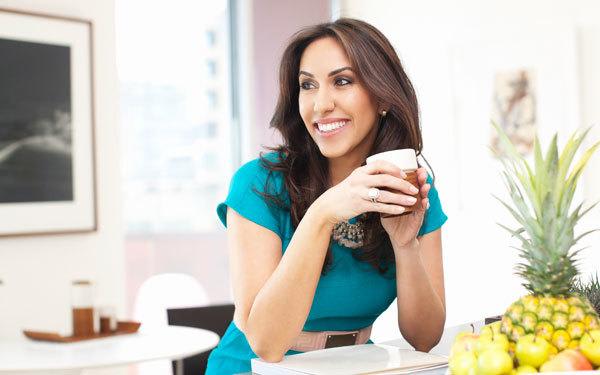 Committed to You
At Crestline Realty, we understand that the homebuying process can be a stressful one. That is why President and Principle Broker Shane D. Sullivan, along with his affiliates from the Ainslie Group, John Ainslie and Jeff Ainslie, strive to be both detail-oriented and results-driven to make the process a smooth and easy as possible for our clients.
To view our diverse list of lovely homes in the Hampton Roads area, contact our dedicated team today. Your dream home is waiting for you!
Air Conditioning and Heating
Plumbing
Electrical Repair
Virgina Tenant and Landlord Law
 Fair Housing Training
Americans with Disabilities Act
Our Affiliation with the Ainslie Group
The Ainslie Group is a reputable and conscientious home builder in the Hampton Roads area. Crestline Realty is proud of our affiliation with these talented and dedicated builders who have been building quality homes and communities for more than twenty-five years.
John and Jeff Ainslie built their knowledge of the building industry from the ground up — literally. The brothers started as a pair of muddy-booted laborers who learned the craft of building on the construction site. But seeing through the sawdust to a bigger picture, John and Jeff took the skills they learned on the ground floor and built their successful business into the Ainslie Group — Hampton Roads' premier residential builder.